With over 20 years of experience in  public history, our specialists have a wide variety of expertise and exceed all federal qualification standards in history, architectural history, and historic preservation.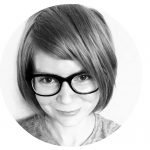 Dr. Elizabeth Catte is a public historian from Tennessee who specializes in community memory, Appalachian history, and museum studies. Dr. Catte is also a trained photographic, print, and paper materials conservator. She is the author of What You are Getting Wrong About Appalachia. You can contact Dr. Catte by e-mailing elizabeth@passelhc.com.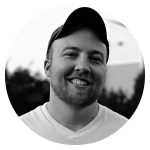 Dr. Josh Howard is a public historian from Virginia who specializes in visitors studies, audience engagement, and the history of sport. In addition to holding a Ph.D. in public history, Dr. Howard is also a trained statistician. Dr. Howard's work has appeared in Virginia Magazine and West Virginia History. You can contact Dr. Howard by emailing josh@passelhc.com.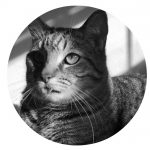 Rusty Shackleford is the Passel mascot and office manager.